We Work in Partnership With Your Media Company.
Our Open House programs really work. Let Us show you how.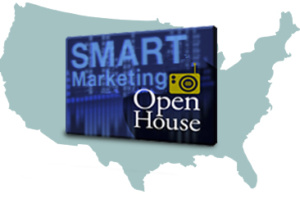 Smart Marketing:
This Open House program informs business owners on how to grow their business in a very challenging environment and will motivate your newer as well as your veteran sellers to build more direct revenue for your stations. more info
Gabriel Media sold over $11 MILLION in new direct business with our Media Partners July - December 2020. During COVID. OUR OPEN HOUSES WORK!
read about our team
Let Gabriel Media Show you how to Grow your Bottomline.