We Work in Partnership With Your Media Company.
Our Open House programs really work. Let Us show you how.
This Open House program informs business owners on how to grow their business in a very challenging environment and will motivate your newer as well as your veteran sellers to build more direct revenue for your stations. more info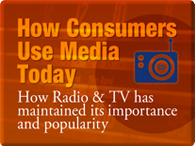 How Consumers Use Media Today:
This program will put more local direct revenue on your stations in less than 2 weeks than your best salespeople can accomplish in 12 months. more info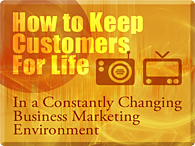 How to Keep Customers For Life:
In a constantly changing business marketing environment, your business now needs TWO strategies. more info
In the Last Year Gabriel Media has Added up to 30+ New Annual Contracts in 62 Markets Across the Country including $1,000,000+ in new direct, annual business in Birmingham, AL, Augusta, GA and Killeen-Temple, TX. From unrated to large markets –we've simply built a better mouse trap! Let us show you how we do it!
read about our team
Let Gabriel Media Show you how to Grow your Bottomline.