Something is Different About Gabriel!
Gabriel Media was created to be the antithesis of an inventory company. All your sales people have is their time. Gabriel Media uncovers more leads than they can find in a year! We renewed 92% of the media companies we worked with last year. Ask us why.
This Open House program informs business owners on how to grow their business in a very challenging environment and will motivate your newer as well as your veteran sellers to build more direct revenue for your stations. more info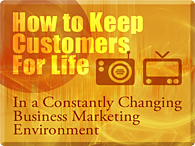 How to Keep Customers For Life:
In a constantly changing business marketing environment, your business now needs TWO strategies. more info
Gabriel Media Your Strategic Sales Partner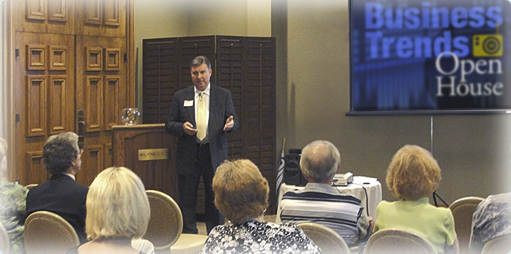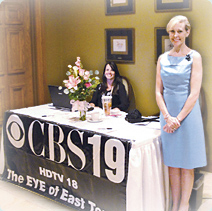 New business is tougher than ever to find today, but what our clients experienced when they used Gabriel Media's new revenue generating programs in the first six months of 2009 was amazing!
Gabriel Media's sales programs – Business Trends, How Consumers Use Media Today and  How to Keep Customers For Life – literally became revenue bail-out packages for stations all over the United States. During some of the most challenging environments ever seen in

American business, our programs proved to be effective.
From large markets to unrated markets – they worked! Gabriel Media – Your Strategic Sales Partner!