Gabriel Media Celebrating our 20th year in Business.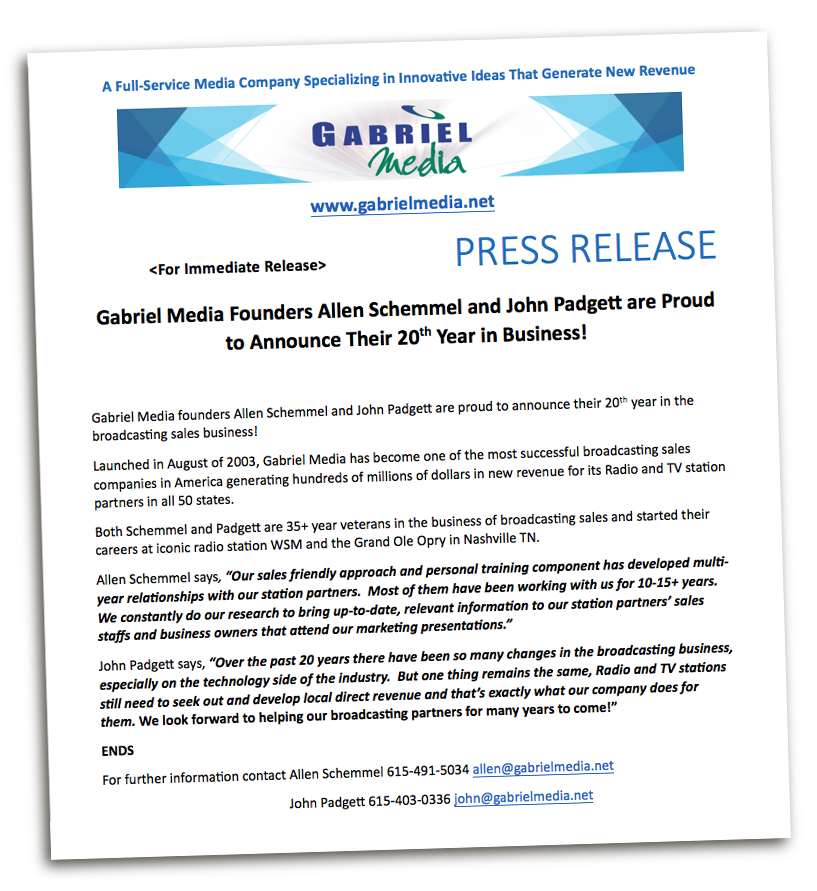 Gabriel Media is the media industry leader in generating revenue and training your sales team. For almost 20 years, Gabriel Media has partnered with Radio & TV stations, to deliver over $300 million in local direct dollars.
A wonderful client testimonial:
"We've beat the market every single month in Miller-Kaplan once we did Gabriel Media."
Joel McCrae VP/MM iHeart Media, Des Moines
Doesn't it Make Sense That:
• Once a year you sweep the market and talk to as many businesses as possible in a no pressure Open House style environment?
• Once a year you conduct a professional sales event that even your sales staff can't deny works?
• Once a year you have broadcast professionals come in and work with your staff to teaching them better selling skills?
---
Just recently, these markets have benefited from the Open House programs we have conducted; $1 million plus sold in Augusta, GA, Birmingham, AL and Killeen-Temple, TX; over $500k in Evansville, Springfield, Joplin, Lubbock, Corpus Christi, Fresno, Fayetteville NC; even smaller markets like Hiawatha, Grand Forks, Tuscaloosa, Biloxi, that all sold over 20% of their annual revenue with Gabriel Media!
---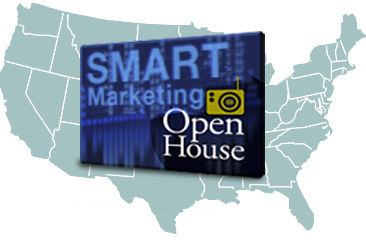 Something is Different About Gabriel!
Gabriel Media Your Strategic Sales Partner: Take a look at one of our programs and see for yourself how out innovative sales programs can be both educational and generate revenue for stations all across the US!
Our TEAM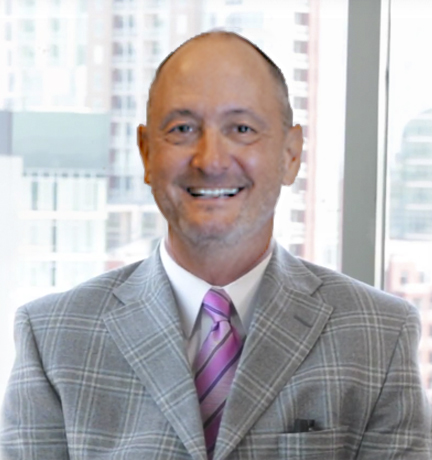 In a career that has spanned over 35 years in broadcasting, Mr. Schemmel developed expertise in sales and management that carried his sales teams to unprecedented success and then continued to craft those ideas into the products that Gabriel Media uses today.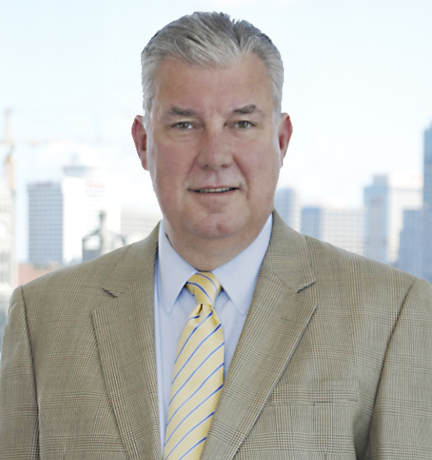 In his 37 year career in broadcasting, Mr. Padgett has experienced success at every level of broadcasting sales and management. His likable personality, professional approach and unprecedented success in sales makes him a favorite with every level of Account Executive and Manager.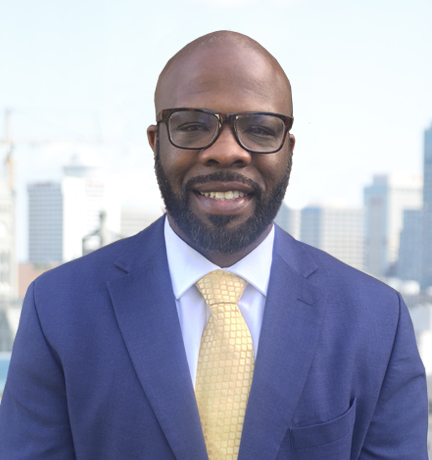 Ali has been with Gabriel Media since September of 2006. As the most Senior Market Manager in the company, he's trained over hundreds of sales people and coached thousands local business owners across the nation.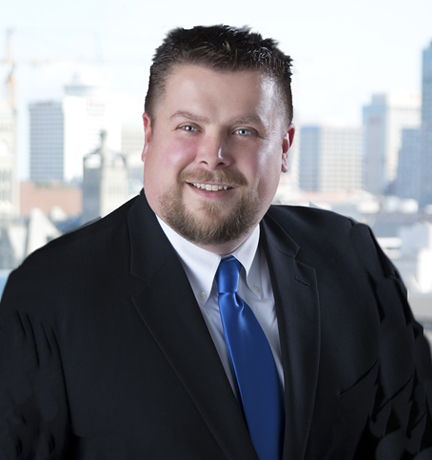 Having grown up on a family farm, Michael has a unique small market background with more than 15 years of sales and management experience.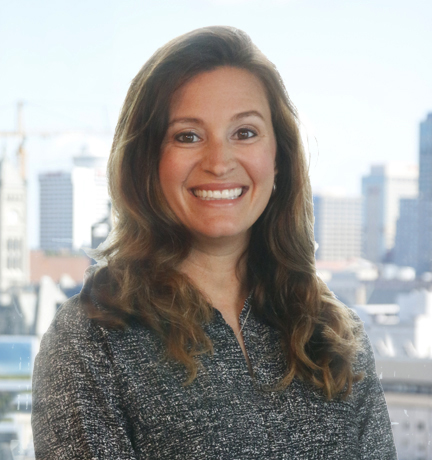 Lindsay started her career in 2006 with Gaylord Entertainment/WSM AM 650/The Grand Ole Opry selling sponsorships and AM radio.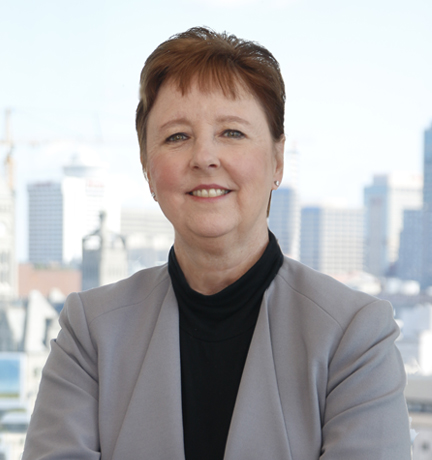 Michelle resides in Nashville, Tennessee with her husband, Tommy. They enjoy attending sporting events, especially when Vanderbilt is playing. Michelle is also involved in many projects at her church including helping with mission work.