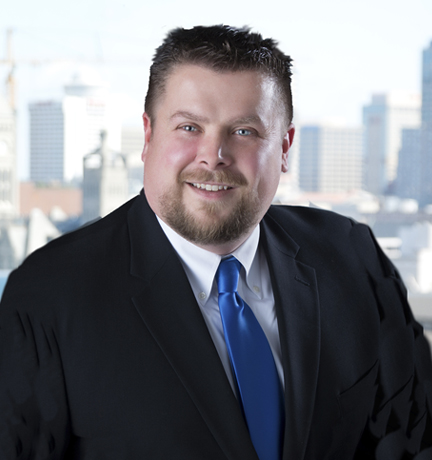 Michael Urkoski
Senior Market Manager
Having grown up on a family farm, Michael has a unique small market background with more than 15 years of sales and management experience.  His business management experience and marketing background makes him a natural at speaking the language of small business owners or working with CEO's of large corporations.
Sales managers and AE's alike love working with Michael, because he brings a passion to the industry unmatched by any other!
Michael is an avid fan of everything Cornhuskers and if you can believe loves to play polka music. Michael resides in Columbus, Nebraska with his wife and five children.