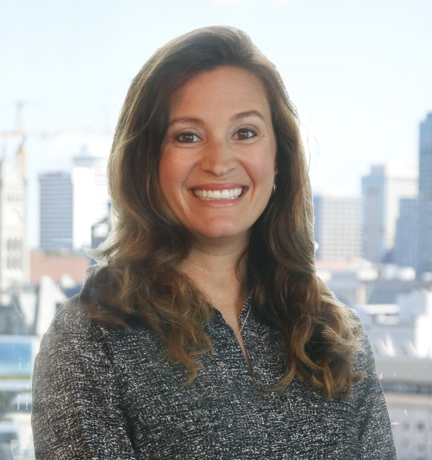 Lindsay Payne
Senior Market Manager
She spent the next eight years with South Central Media as an Account Executive (Mix 92.9 WJXA/96.3 JACK-fm WCJK), becoming a million dollar biller and leading the staff in NTR sales.
During her radio tenure at South Central Media, Lindsay succeeded with the Gabriel Media program and brings that unique experience to her clients.  With over 13 years in the industry, her ability to connect with/inspire sales staffs and her training style make her a favorite amongst her clients.  Local business owners enjoy Lindsay's presentation delivery and her genuinely approachable personality.  Considering her father, Allen Schemmel, is one of the co-founders of Gabriel Media, you can rest assured that the apple doesn't fall far from the tree!
Lindsay is a graduate of the University of Tennessee Knoxville with a Bachelor of Arts degree in the College of Communication, where she majored in Speech Communication.  She currently resides in Hendersonville, TN with her husband/high school sweetheart of 13 years and their two beautiful daughters.  Lindsay enjoys playing with her children, running, hiking, beaching, boating and watching sports.