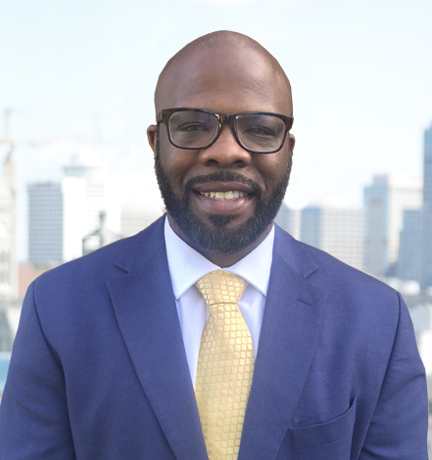 Ali O. Vialdores Sr.
Senior Market Manager
His experience in managing and motivating sales staffs of all sizes and tenures has allowed him to bring the best out of a team.
Ali has close to 20 years of Media broadcast experience, having worked his way through sales and sales management.
After attending Gannon University to play football, Ali graduated from Valdosta State University (where he played football as well) with a B.F.A in Mass Media and subsequently with a Master's degree in public administration (M.P.A). In his spare time Ali is a World Champion martial artist in the discipline of Tae Kwon Do.  He resides in California, with his wife Jovanna, and is the father of four.